Why solar for your business?
Solar offers an endless supply of renewable energy not only reducing your carbon footprint, but lowering the operational costs of the business. This exponential growth of solar energy has been fuelled by rising electricity prices over recent years coupled with continuing rebate support from Government subsidies.
Installing Solar is an asset that will add value to your business. As an investment it is great for the environment, will pay for itself and is guaranteed to last. Adding solar to the roof of your business is a great way to relieve pressure on the rising operational costs that you face day to day.

Why Nu Energy?
Over 20 years experience installing over 40,000 solar systems Australia-wide
Suppliers of high quality Solar Panels and Inverters
Members of the Clean Energy Council & The Green Building Council Australia
Industry best value systems
Emphasis on quality of service
Easy payment options – leasing or outright purchase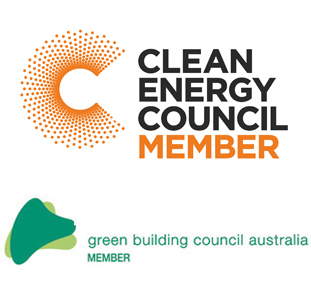 Warranty
Panels: 25 year power-output
Inverter: 10 year manufacturer
Installation: 5 year workmanship

Request a commercial solar quote
Get a quick quoteTalk to usCommercial Case Studies
Fill out your details below. Our Commercial Consultant will contact you to discuss options to suit.
To book a time for one of our Commercial Consultants to visit your business and discuss options, please fill out your details below .
Below are some recent installs. Click on the business to see the case results.