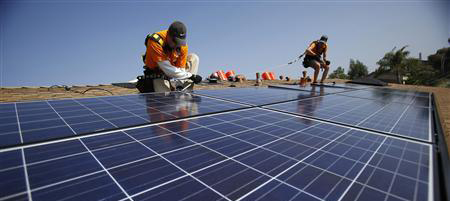 Nu Energy has maintained a strong presence within the renewable energy solution industry for more than 20 years. In this time we have developed a strong procurement channel to deliver our partners leading solar technology products.
Our long-term success has been underpinned by a high standard of customer service and reliable products. Our experienced team will work alongside your business, delivering products on time and on budget to support the success of your business.
Whether your business sells 1 or 100 solar kits a month, we have a hassle-free solution to meet your needs.